News
Posted by Tshirts 2Print on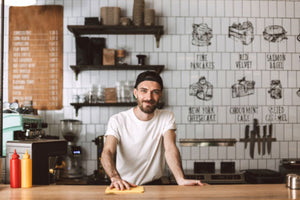 Whether you're just starting out in business, rebranding, or moving from a strictly online presence to your very first bricks and mortar shopfront, there are a lot of decisions to be made. The least of which is what style of uniform your staff should wear. For a lot of small to medium-sized businesses, striking the right balance between approachability and authority is important. 
Posted by Shopify API on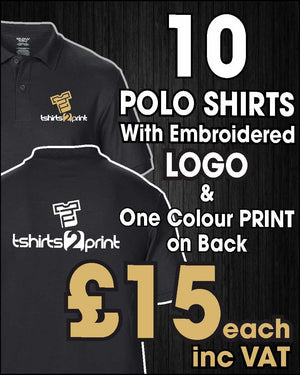 T2P has launched a brand new website that features an online designer and to celebrate they have an online special that includes 10 polo tops with front LOGO embroidered and 1 colour print on back for only £15.00 each... that includes VAT & FREE DELIVERY! Unbeatable value! If you're business is looking to smarten up your staff, there's no other place to look. It is a proven fact professional image leads to increased sales!